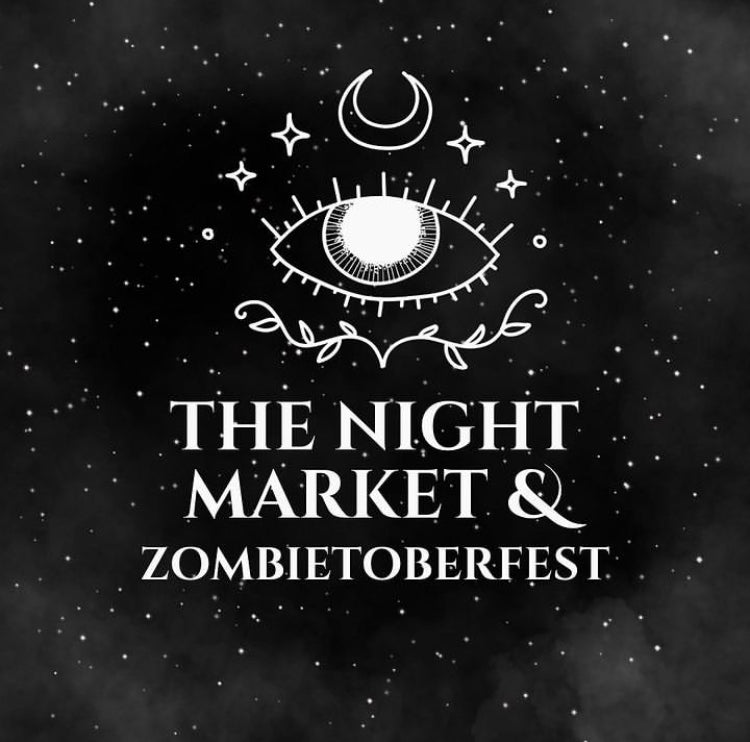 Zombietoberfest
Saturday Evening October 21st! Returning to Zombietoberfest! I hope to see you there, we will have lot of tricks and treats!
Details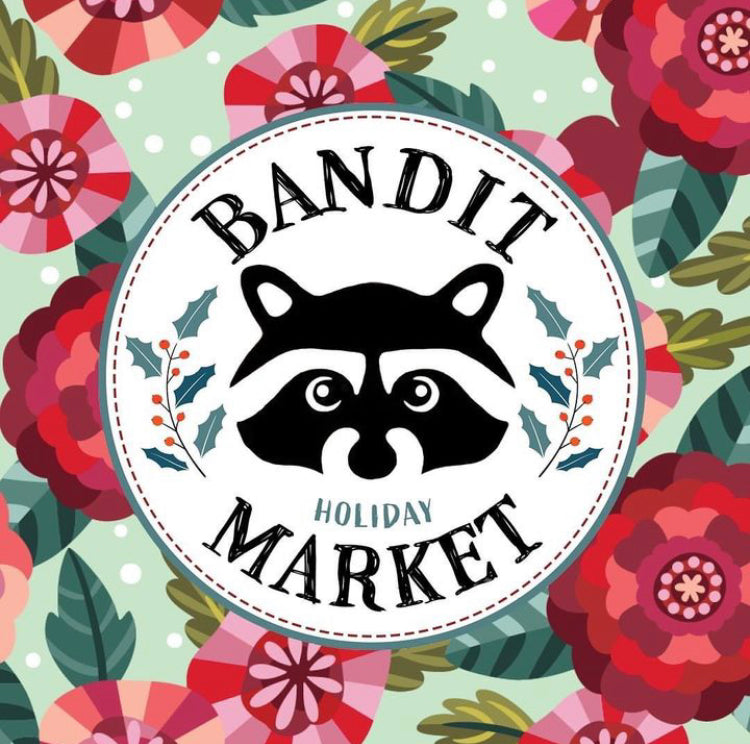 December 2nd 2023
This will be the first of my only two holiday markets. I love doing the Bandit Markets because they are so well organized and indoors!! Yes come see us, there are yummy drinks, great food and wonderful vendors!
Details
December 3rd
This one always falls right on or near my birthday can't wait to celebrate with you again!! 11-5 I'll be in the garage again.
Details